Mercu IT Solutions
IT Services for Education
Our services meet the needs of all types and sizes of clients – from single schools to large multi-academy trusts.
Innovative Solutions, Pragmatic Approach
Backed by a team of experienced professionals who have over 20 years experience of delivering services in the Education sector, our services meet the needs of all types and sizes of clients – from single schools to large multi academy trusts. We use our ethos of delivering innovative solutions with a pragmatic approach to get your IT to help deliver the best educational outcomes. We are experienced in working with all the major application and service suppliers to the Education market and so can help guide you through those to get the service you need. Please get in touch with us today to learn how Mercu IT Solutions can help your future success.
Digital Classroom & Distance Learning
We will help you to enable a secure online teaching experience, keeping remote students engaged and facilitating distance learning. Whether it's Microsoft Teams or Google Classroom we can help you to encourage collaboration and communication with your staff and students. Students are digital natives and with our digital transformation services, we are bringing their everyday interactions into their academic world.
Fully Managed / Partially Managed IT Service & IT Service Desk Provision
We understand that losing all control over IT services is a daunting process and may not be right for you. That is why we can design a solution to support you and suit your needs. We provide services such as:
We provide a comprehensive IT Servicedesk to support your environment. Our team have hands-on experience in Education and understand the urgency of certain calls and service requests. Their experience shines through when looking at our first time fix rates – meaning that your staff are not being unnecessarily delayed or stopped from teaching. We can provide cover outside of normal teaching hours to make sure that any issues are recorded and worked on as soon as possible.
Cloud Migration and Management
Adoption of cloud services in Education can empower an establishment to start leveraging solutions and services used throughout the corporate sector, preparing students for their future roles. Mercu IT Solutions have a wealth of experience designing and implementing cloud solutions in Education in a strategic and cost effective manner, offering services from architecture and design to fully implemented solutions. Give us a call and see how we can help you on your journey to the cloud and the world of digital classrooms.
DfE Approved Purchasing Framework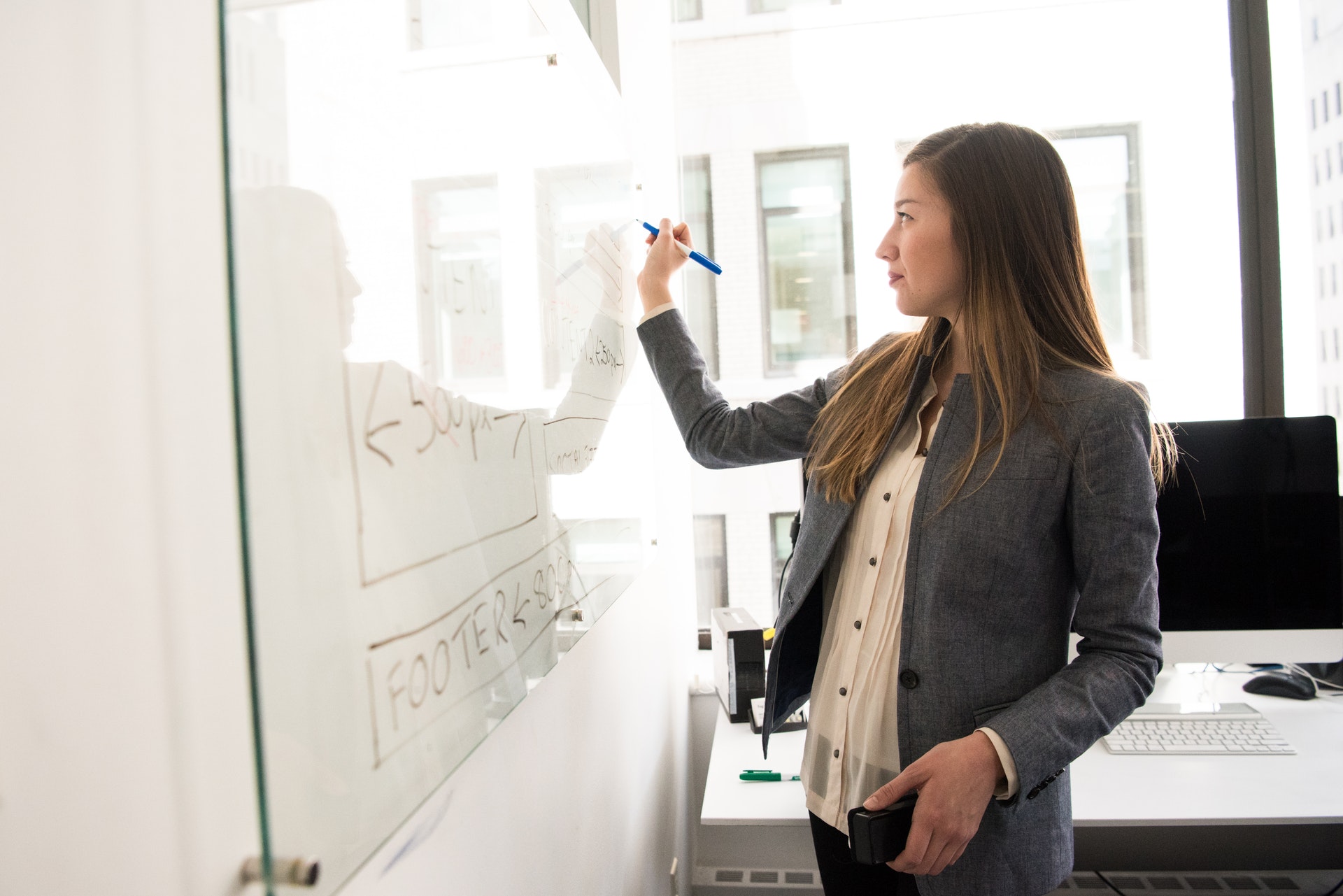 IT Strategy and Budget preparation
We can help you build a 1-5 year fully costed IT strategy to give you a clear understanding of how much IT is going to cost and where IT is going to help support teaching outcomes. This service is fully independent of Mercu IT Solutions delivering any other services for you.
Software Licence Management & Hardware purchasing
We will take away the pain of Software management and ensure that you are not wasting money on unnecessary licensing. We understand how the Microsoft and Google licensing models work and will help ensure you efficiently costed compliance.

We can recommend options for PC's, laptops, printer services, and infrastructure hardware to fit every budget. Contact us for a no-hassle quote.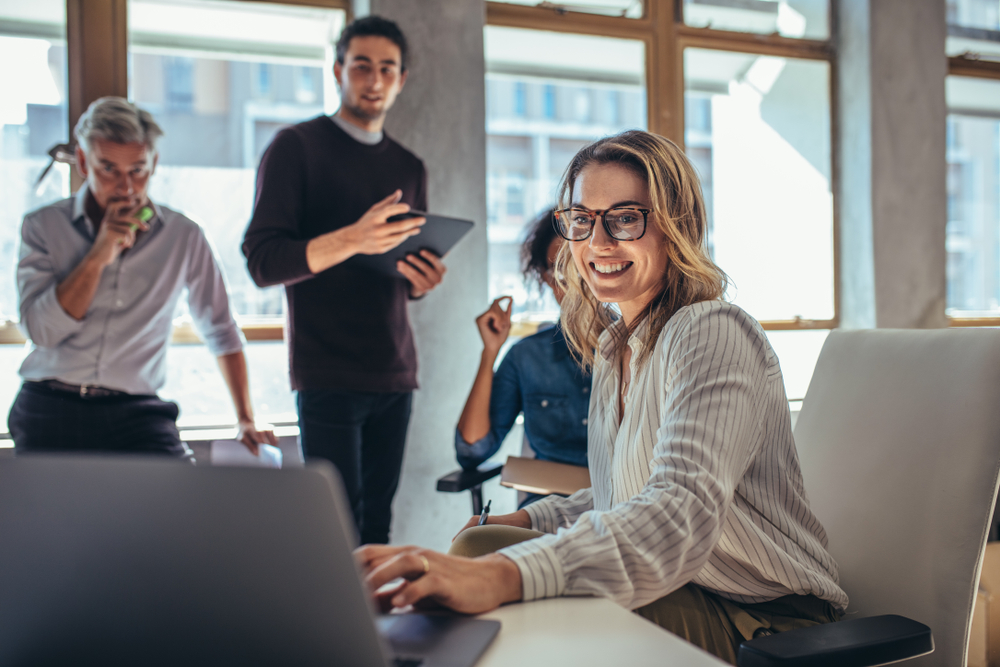 Mercu IT Solutions was founded with a single mission: to change the way IT Services are delivered. We want our clients to feel that they have a truly trusted partner on board with them.