Mercu IT Solutions Cloud Services and Migration to Cloud
Whether you need to realise efficiencies in your day-to-day operations or rationalize your on-premise or hybrid cloud solutions we can help.
When it comes to the cloud one size most definitely does not fit all. At Mercu IT Solutions we examine what other organizations are doing to stay relevant and competitive in this fast-paced world, and which ones are doing it best. We then strategize using smart tools and global resources in order to understand the implications of every choice our clients can make. Get in touch to learn more about how this service can help you.
Our team of experienced professionals can work with you to develop architecture and strategy, through to implementation. Get in touch with us today to learn how Mercu IT Solutions can help your journey to the cloud.
Microsoft 365 Migration & Teams Implementation
Microsoft 365 offers enterprise-class solutions and services that can benefit your business, but the prospect of migrating can be daunting. Even once migrated the scale of available services can be even more confusing.
Let Mercu IT Solutions make the migration and adoption of services a smooth process that adds value to your business.
Cloud Migration to Azure, Google and AWS
Want to move your workloads to the cloud but not sure which offering is right for your business?
At Mercu IT Solutions we believe that making the right choice of a cloud provider is the foundation of successful cloud migration. Let us work with you to understand your requirements and put your best foot forward on the journey to the cloud.
Private Cloud and Co-Location Services
Many businesses have workloads that are not suitable for more traditional public clouds, whether that is from a compliance position or the type of workload. At Mercu IT Solutions we can help whatever your requirements.
Working closely with our Tier III+ datacentre and private cloud partners we can help you.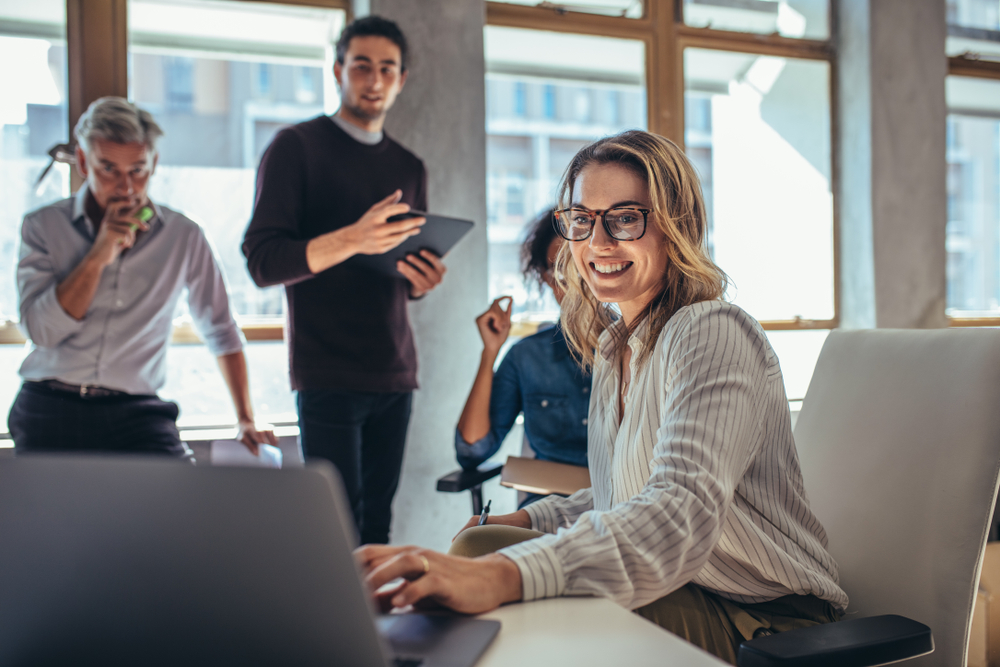 Mercu IT Solutions was founded with a single mission: to change the way IT Services are delivered. We want our clients to feel that they have a truly trusted partner on board with them.