Working with our partners we can provide a comprehensive cyber security offering.
We will bring vulnerabilities into context and help you to make sensible, pragmatic decisions on remediation actions or the acceptance of risk. This adds value to your business and its future. Work with us and we will translate this into tangible financial savings.
We provide a comprehensive security service offering including penetration testing for:
In addition to core penetration testing, we offer a Vulnerability Assessment Service. This may be a one-off vulnerability assessment or a fully managed regular assessment service to identify, classify and help re-mediate vulnerabilities in your environment.
Cyber Essentials & Cyber Essentials Plus
Cyber Essentials is a simple but effective, Government-backed scheme that will help you to protect your organization, whatever its size, against a whole range of the most common cyber attacks. Most organizations will already have implemented a lot of the requirements necessary to gain certification. We can help you understand what the certification bodies are looking for and guide you through the questions. We can help you create a plan to implement changes that will help you gain compliance and certification so you can show your customers that you take cyber security seriously.
Allow Mercu IT Solutions and our partners to take care of your security management so it's one less thing you have to worry about. Knowing that the security and the correct operation of a customer-facing website are being continuously monitored, is considered by our clients as an invaluable service that allows them to sleep at night.
Some of the core services are:
Content monitoring for website changes and unauthorized defacement.
Denial of service identification.
DNS security testing.
Availability monitoring and alerts.

On-going response time measurements.

Functionality checking e.g. ensuring that shopping baskets continue to operate correctly.
Mapped to a client's infrastructure, the client is alerted to threats before patches are released.
Quarterly assessments to ensure that your systems are kept to date.
Expert advice on how to remediate issues.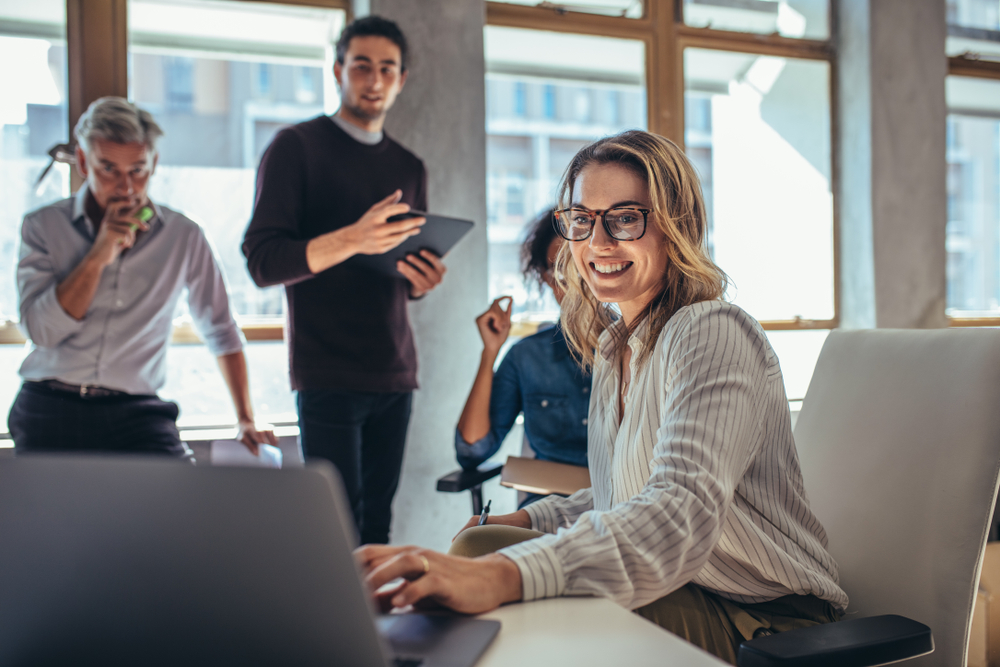 Mercu IT Solutions was founded with a single mission: to change the way IT Services are delivered. We want our clients to feel that they have a truly trusted partner on board with them.