Mercu IT Solutions Services
Working with you to get the right result
When it comes to the cloud one size most definitely does not fit all. At Mercu IT Solutions we examine what other organizations are doing to stay relevant and competitive in this fast-paced world, and which ones are doing it best. We then strategize using smart tools and global resources in order to understand the implications of every choice our clients can make. Get in touch to learn more about how this service can help you.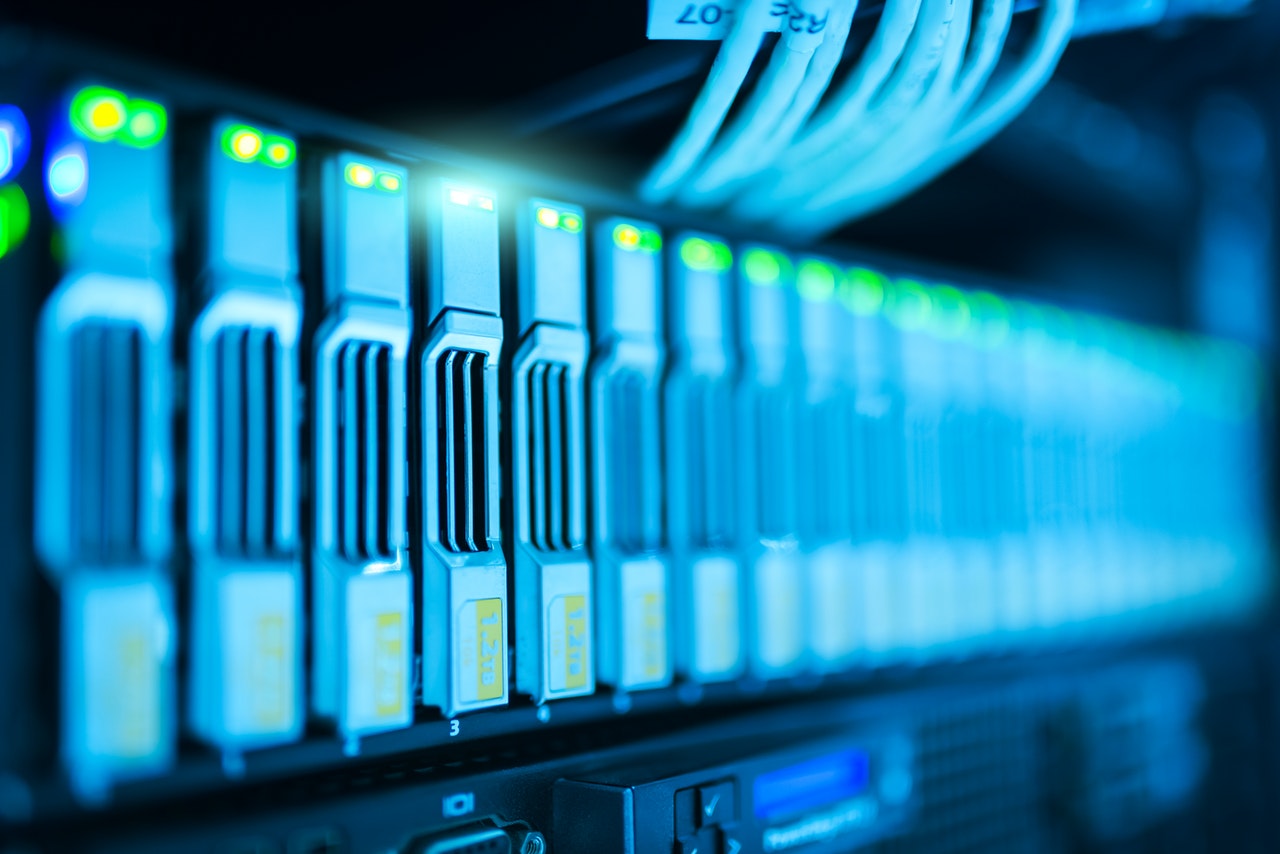 Looking to develop your business or improve processes but not sure where to turn? Need help creating IT-based solutions that will grow with your business but not cost you the earth to implement? Not sure what is new in the IT solution marketplace?
Let us guide you.
We can help you move forward at the pace that you need to. We can recommend off-the-shelf solutions that are cost-effective and simple to set up. We have partners who can build bespoke applications and mobile apps for you.
Let us help you realize your dreams.
Insource; Outsource; Rightsize; we will help you make the right choice for your organization's IT department or section and get it implemented efficiently. First of all, we will get your processes refined and running effectively (don't make decisions based on bad processes!). Then using our experience of delivering this service for over 30 different organizations, give you fully costed options and a recommendation for your target operating model. You can then implement this yourself or allow us to help you get this in on time so you can start delivering better service at a reduced cost.
You need to protect your data and maximize its value. You need a precision-engineered datacentre with the scale, scope, and power to support your ambitions. You need a strategic partner who understands the uniqueness of your vision and has the flexibility to help you achieve it. We can plan and implement your datacentre migration to our partnered Tier III Plus datacentre and global private cloud services.
Business Continuity / Disaster Recovery
It is still not too late to implement the business continuity plans and disaster recovery procedures that you need to support your business. We have the experience of delivering ISO22301 compliant services, fully documented and tested disaster recovery plans, and have helped execute those plans when the unthinkable happened! These services can be effective for SME and enterprise-level organizations alike. We can advise on required budgets or help you fit your requirements and plans to available budgets.
Let us help demystify the ISO27000 process. We can help you attain certification by embedding simple repeatable processes. We can help as little or as much as you need, from guiding your own staff to producing detailed policies and procedures. How much we are involved is up to you.

Contact us to arrange a no-obligation meeting to discuss your options.
GDPR / Data Protection Officer Services
We would be delighted to come and spend a couple of hours with you to give a review of your current GDPR compliance. This is done free of charge and you get an overview of the result to keep. From here we can prepare a plan for you to help attain compliance. We also provide DPO (Data Protection Officer) services for both public and private sector organizations. This service will provide regular updates, training and audits as well as the core requirements :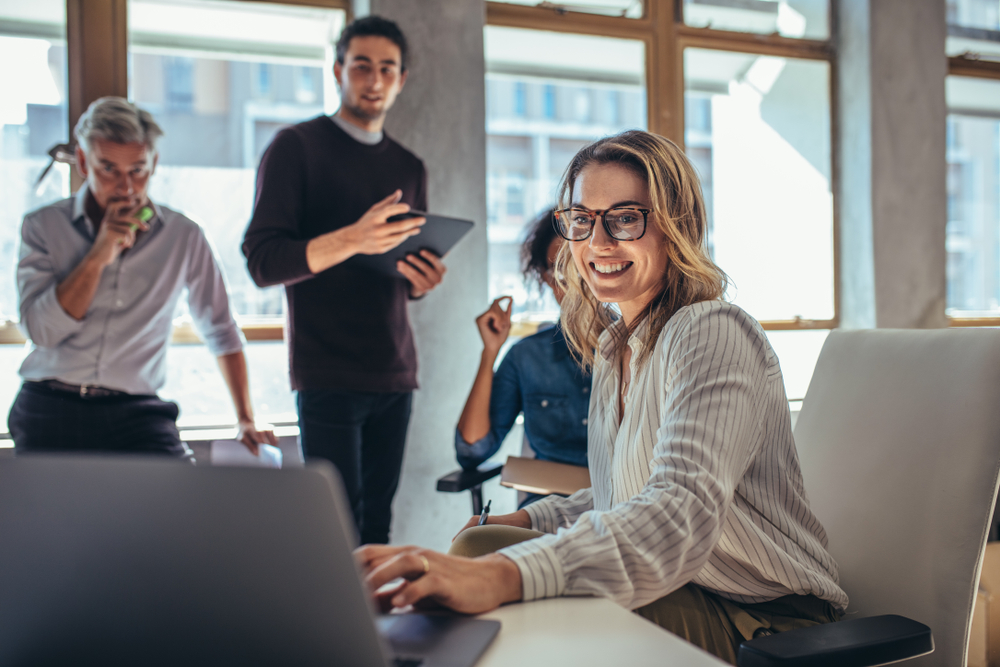 Mercu IT Solutions was founded with a single mission: to change the way IT Services are delivered. We want our clients to feel that they have a truly trusted partner on board with them.